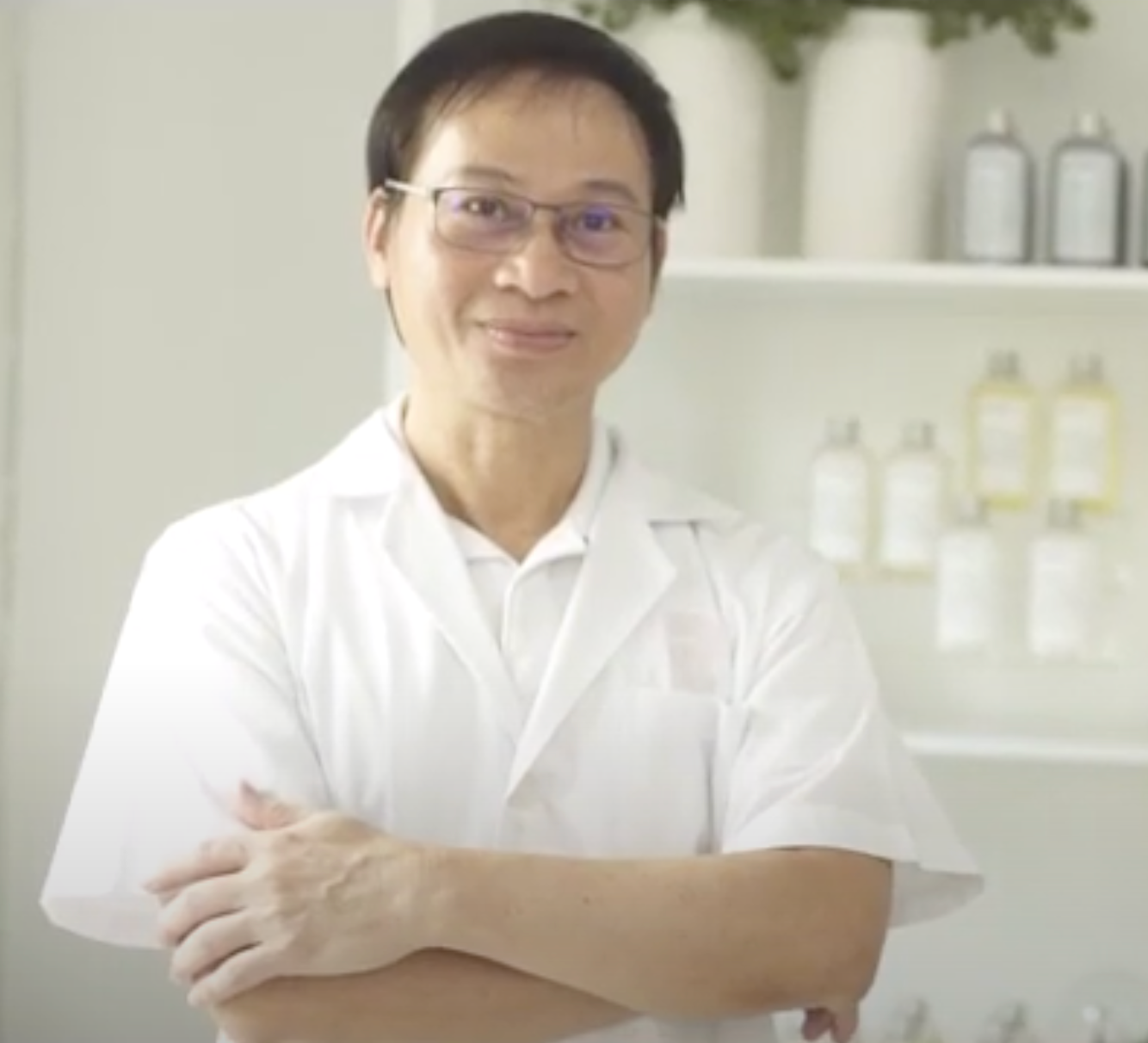 OUR STORY
100% LOVE SYRUP
The products of SKIN SYRUP are derived from the integration of Ayurveda and the revered concept of Yin and Yang. Each formulation features essential components derived from natural extracts, thoughtfully selected from a diverse array of herbs originating from various continents worldwide. Emphasizing the perfect harmony and balance, these herbs are skillfully blended, combining the warm and cool properties to unlock nature's most potent gifts.

The culmination of herbal prowess is achieved through the expertise of our esteemed R&D team, led by our Thai Traditional Medicine Herbal experts, all meticulously crafted at the SKIN SYRUP laboratory.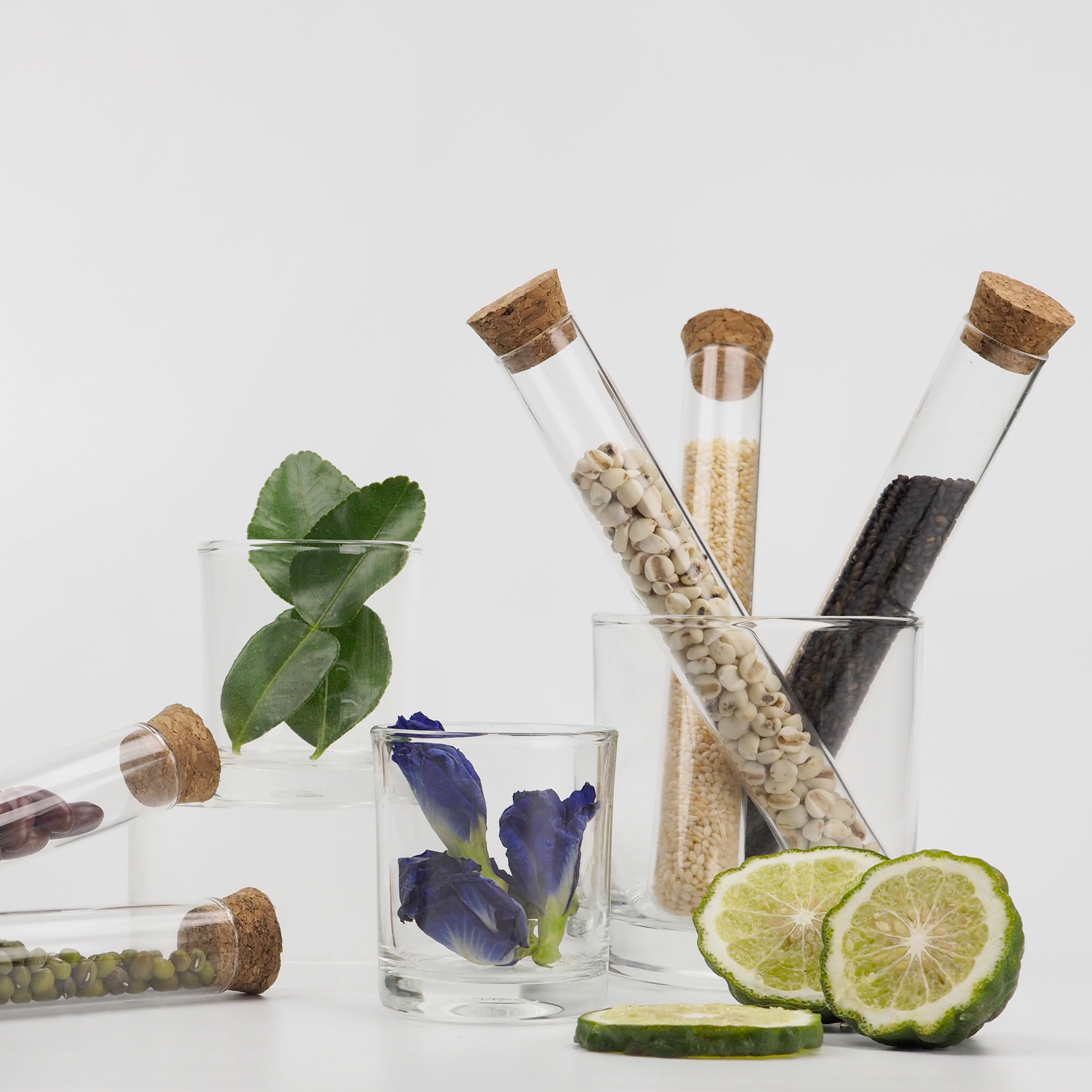 BRAND VISION
Innovative & Environmentally friendly
SKIN SYRUP, where every drop becomes a masterpiece of innovation, compassion, and the boundless allure of the world's botanical treasures. We explore and combine new and innovative discoveries with various herbs from around the world, aiming to achieve the most optimal tangible results.

Beyond showering individuals with love, we also extend that affection to the planet by opting for recyclable (sustainable) packaging and vehemently opposing animal testing (cruelty-free). This commitment is paralleled by our environmentally-friendly approach.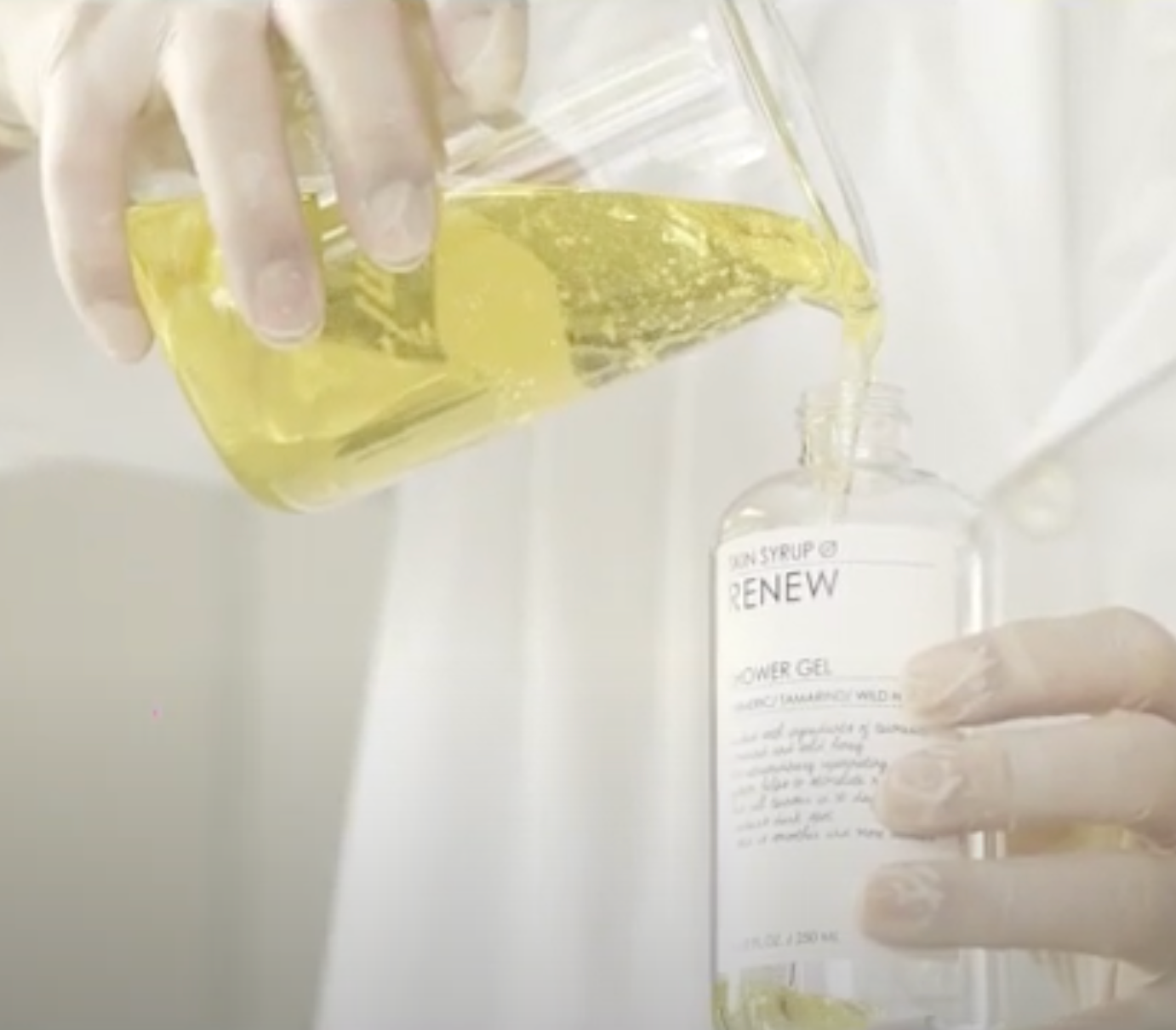 OUR PROMISE
Selective active ingredients from 100% natural
เราคัดสารสกัดจากธรรมชาติ และสมุนไพรที่ดีที่สุดจากทั่วทุกมุมโลก

Cruelty free
เราไม่มีการทดลองกับสัตว์โดยเด็ดขาด

Non-toxic chemical
ผลิตภัณฑ์ของเราปราศจากสารเคมีที่เป็นอันตราย และก่อให้เกิดการแพ้ได้ง่าย

Post-consumer recycled packaging
บรรจุภัณฑ์ที่เป็นมิตรต่อโลก สามารถนำไปรีไซเคิลเพื่อผลิตเครื่องใช้อื่นๆ ต่อได้

Artificial and Perfume free
ผลิตภัณฑ์ของเราปราศจากสีสังเคราะห์ และน้ำหอม

Plant based
เราประสานสารสกัดจากธรรมชาติ พืชพรรณ และสมุนไพรที่ได้รับการรับรองอย่างปลอดภัย